Careers
Join The C.A.E Team!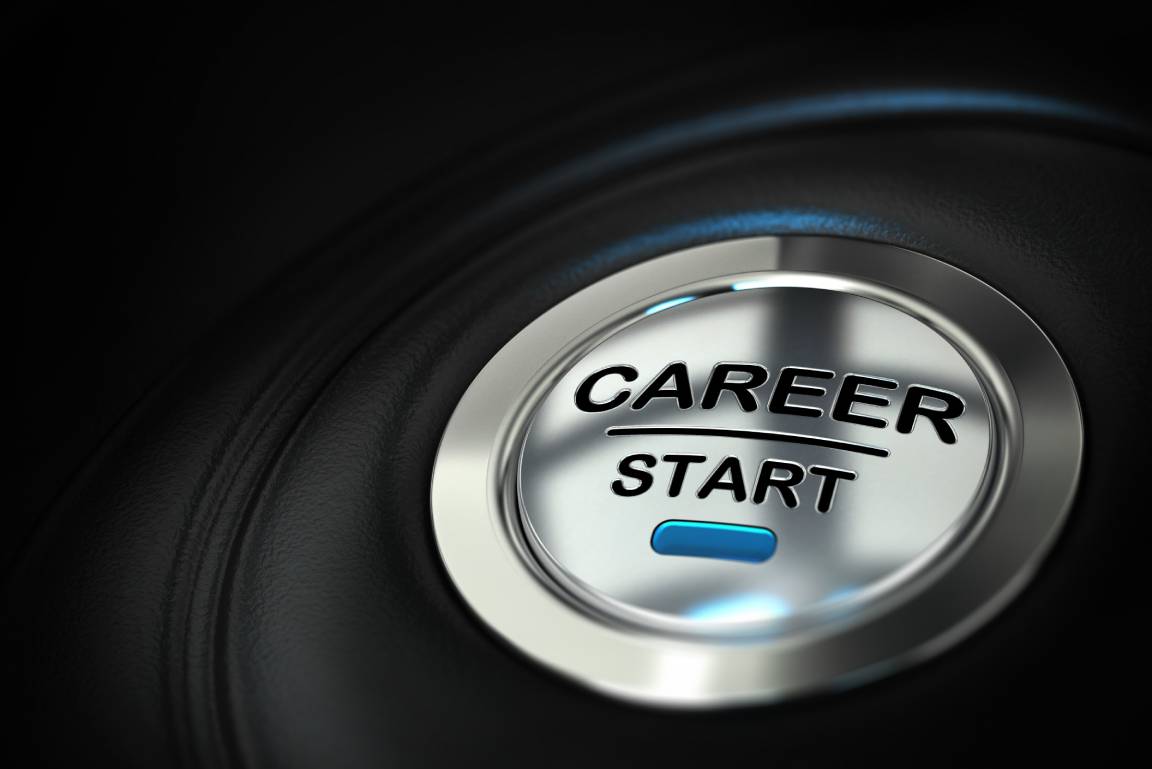 Be part of a dynamic team with trusted, enthusiastic and proud professionals who share our customer's interests.
Canadian Auto Electric is a leading automotive remanufacturer and distributor of automotive, industrial and heavy-duty parts. While offering brand-name auto parts, our own CAE remanufactured brand has been recognized and acknowledged as a premium quality, "Must-Have" product when it comes to repairs and services in all industries. Driven To Exceed, CAE is known for exceptional customer service through our knowledgeable and friendly employees.
We are proud to serve thousands of clients across Canada and throughout North America. While we continue to grow in the automotive, heavy-duty truck and industrial parts, we are looking for experienced auto parts professionals who are excited to build a career and future with our team. Positions such as store manager, parts specialist, delivery driver, field sales representative and parts handler are available.